Why collaborate with CHAD?
To ensure you receive a customized approach aligned with your needs and your reality. To work with a team of experts available during every step of the conception. To benefit from a wide range of options from different creative fields. We will support you to establish your most daring strategies and watch them flourish.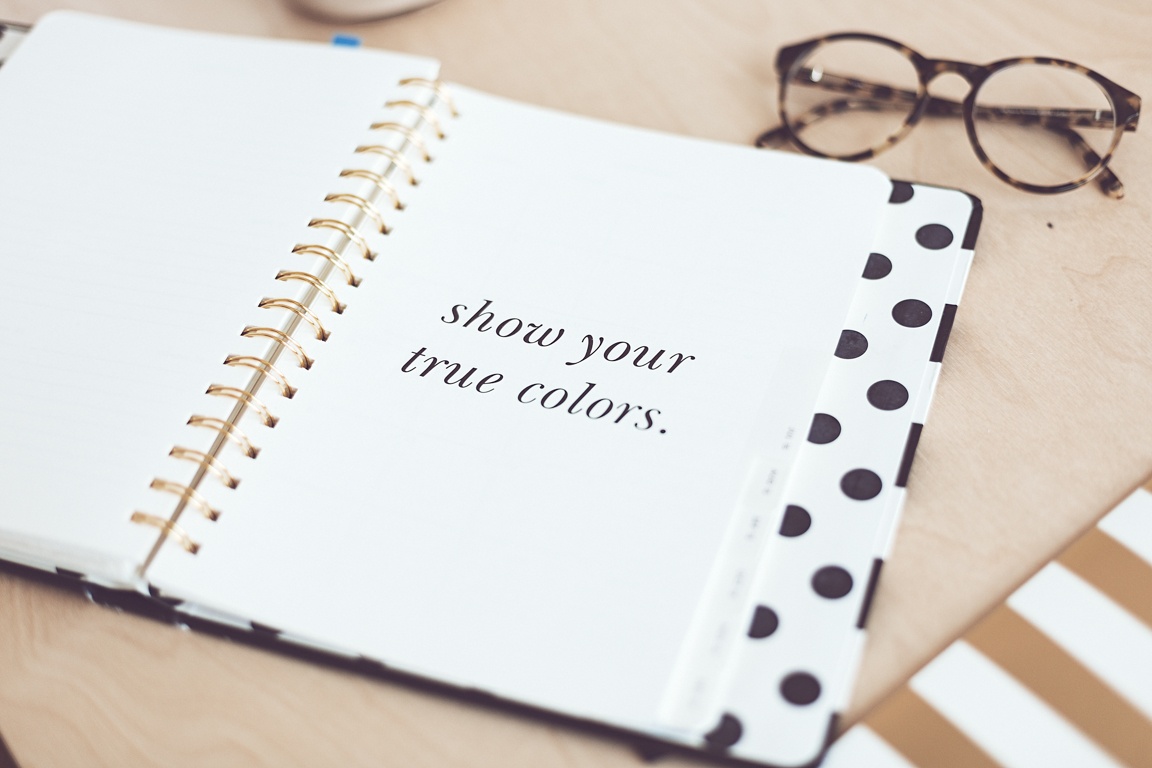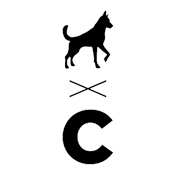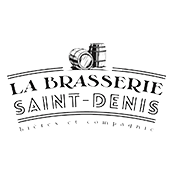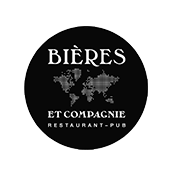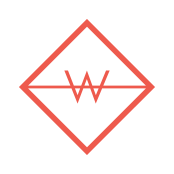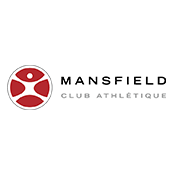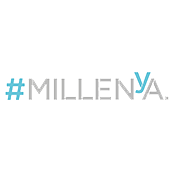 CHAD's team!
A driven and passionate team of communication experts specialized in writing, management, graphic design, translation, and more.
Chloé Ratté, Jessica Garneau, Joëlle Desrosiers, Léa Peruzzo, Roosa Maunula
Team