Why collaborate with CHAD?
To ensure you receive a customized approach aligned with your needs. To work with a team of experts present during every step of the conception. To benefit from a wide range of options from different creative spheres. We will accompany you to establish your most daring strategies and to watch them flourish.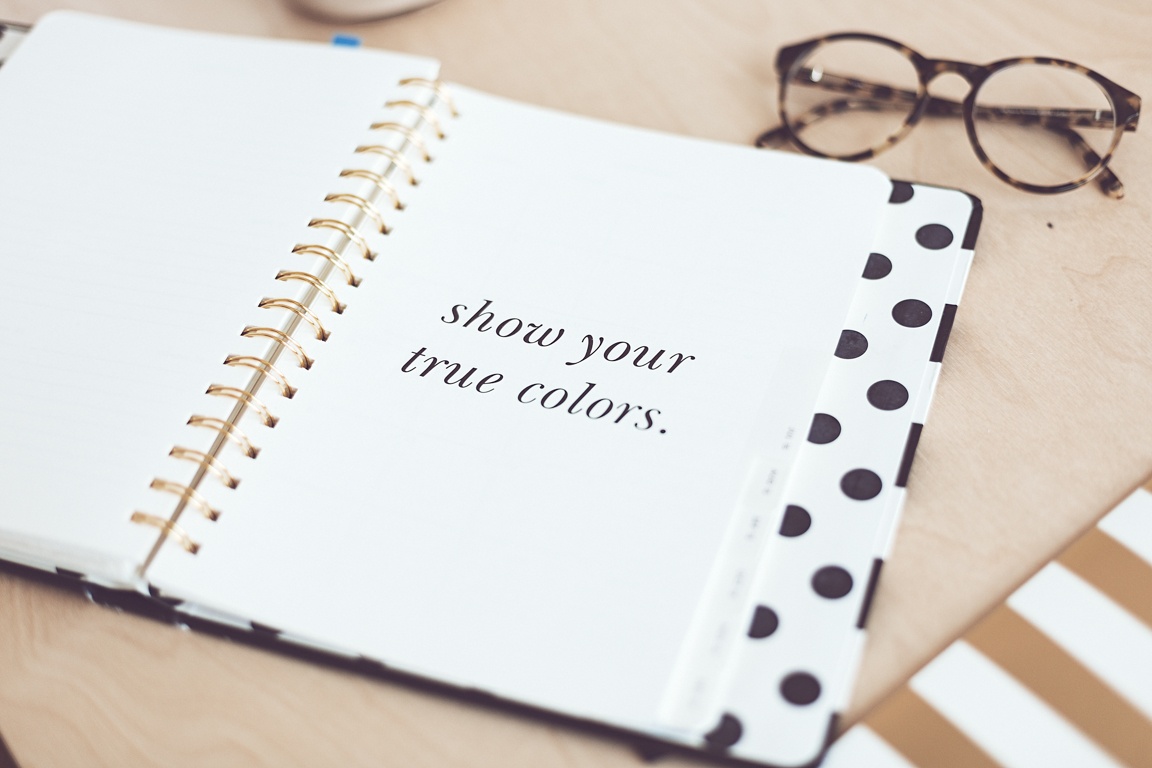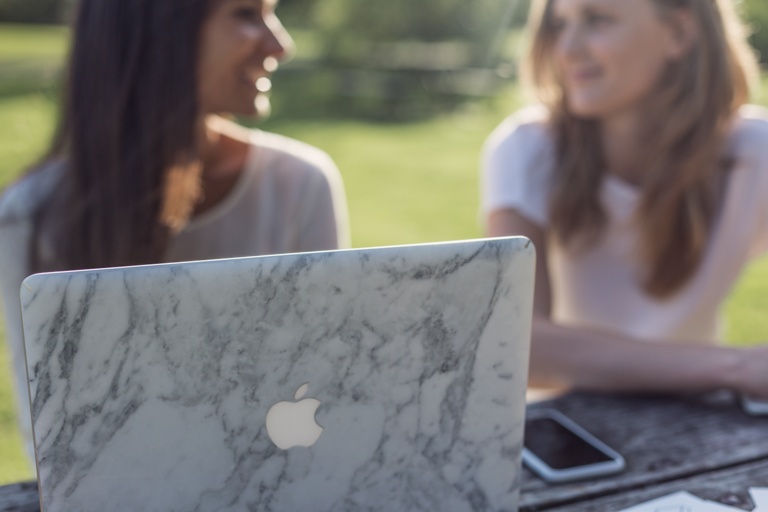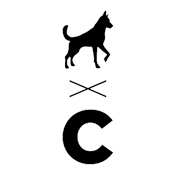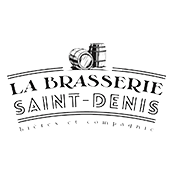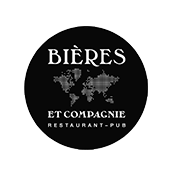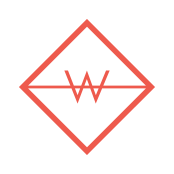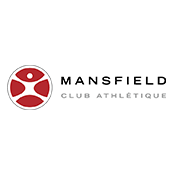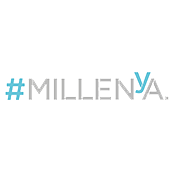 CHAD's team!
Two driven and passionate communication specialists and their team of freelance experts in writing, management, graphic design, translation, and more.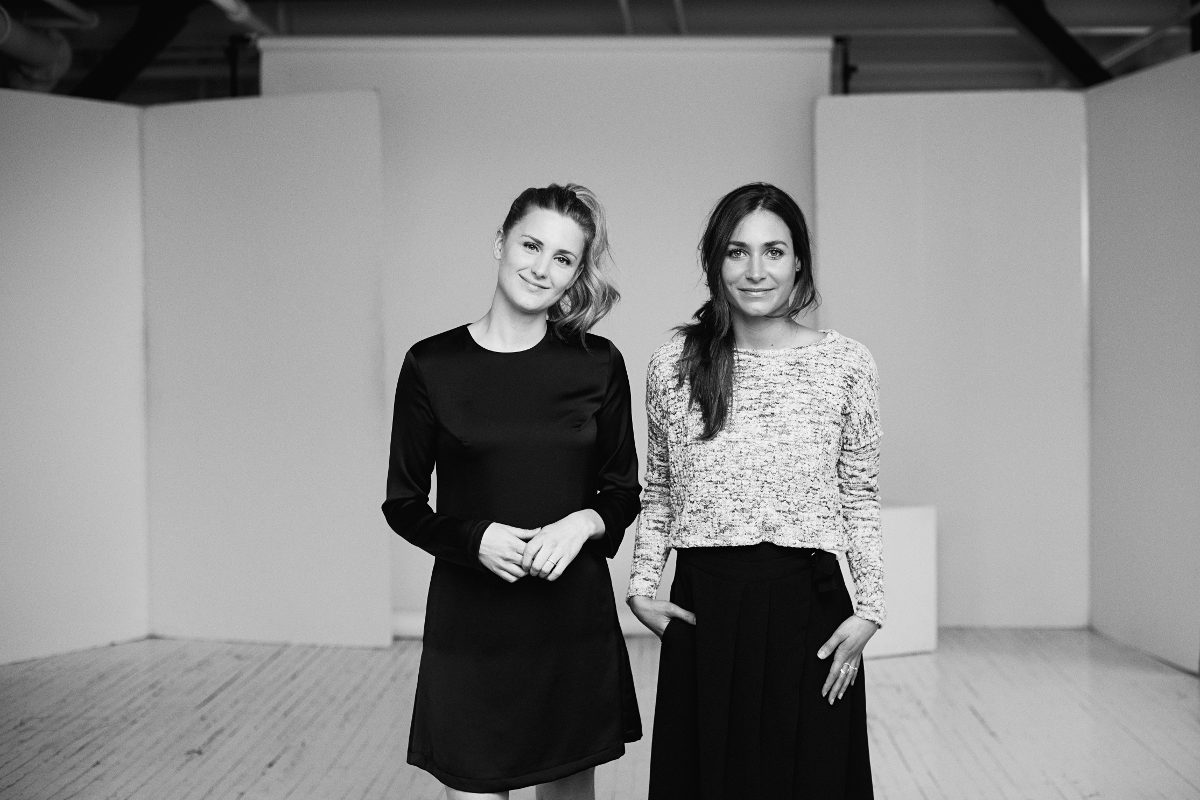 Léonie Pelletier and Joëlle Desrosiers
Associates